"I love adding Citrus Herb to next-day leftovers. It's perfect for adding a little something new."
Citrus Herb
Bright & Citrusy
Formerly known as "Poppin," this zingy blend adds herbaceous brightness to veggies, salad dressings, dips, and your otherwise-boring leftovers.
• Balanced, lemony garlic kick
• Herby Dried Parsley
Garlic, Salt, Parsley, Yeast Extract, Crystallized Lemon (Citric Acid, Lemon Oil, Lemon Juice), Black Pepper, Canola Oil, Vinegar. Contains 2% or Less: Maltodextrin, Silicon Dioxide.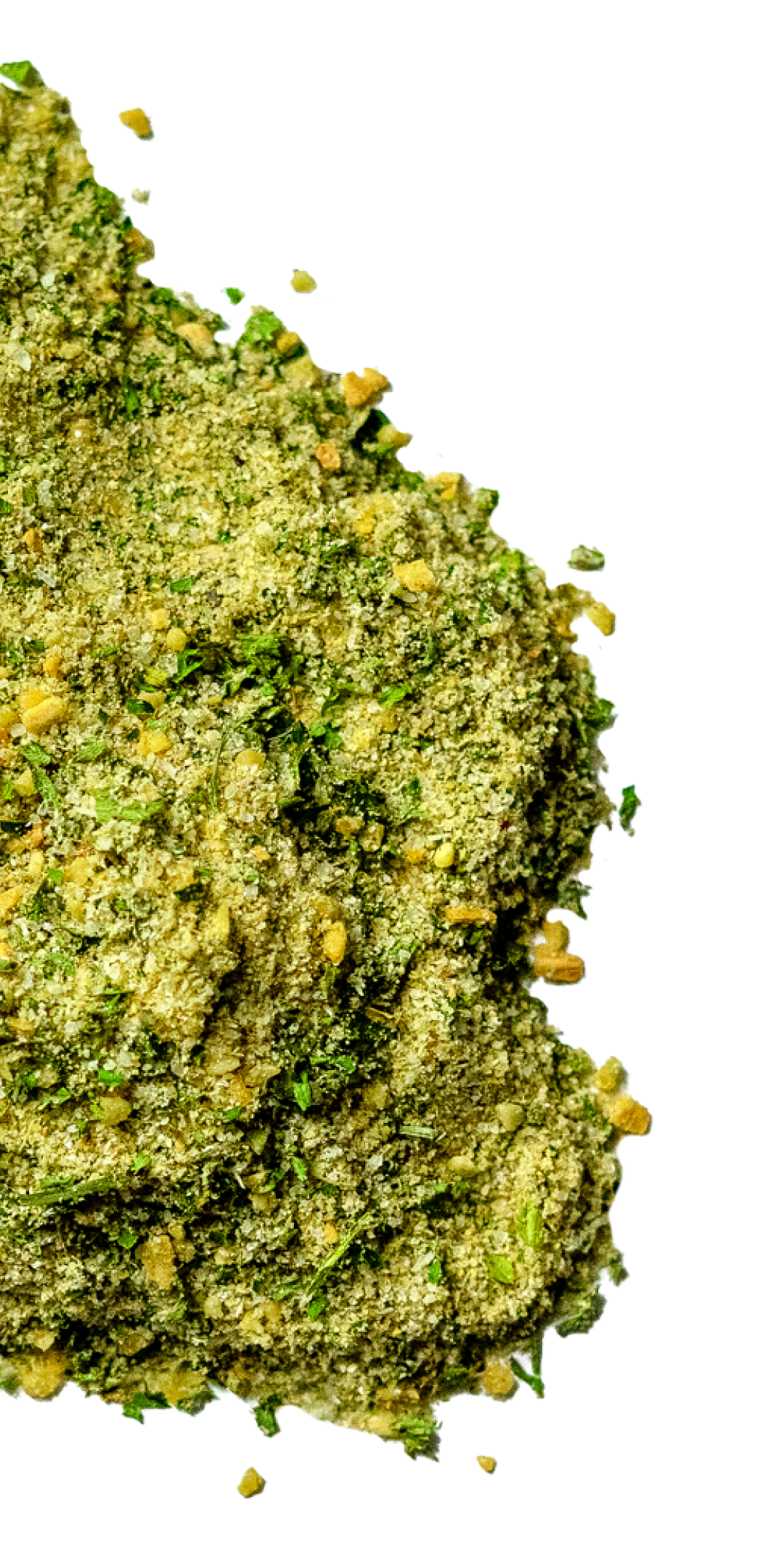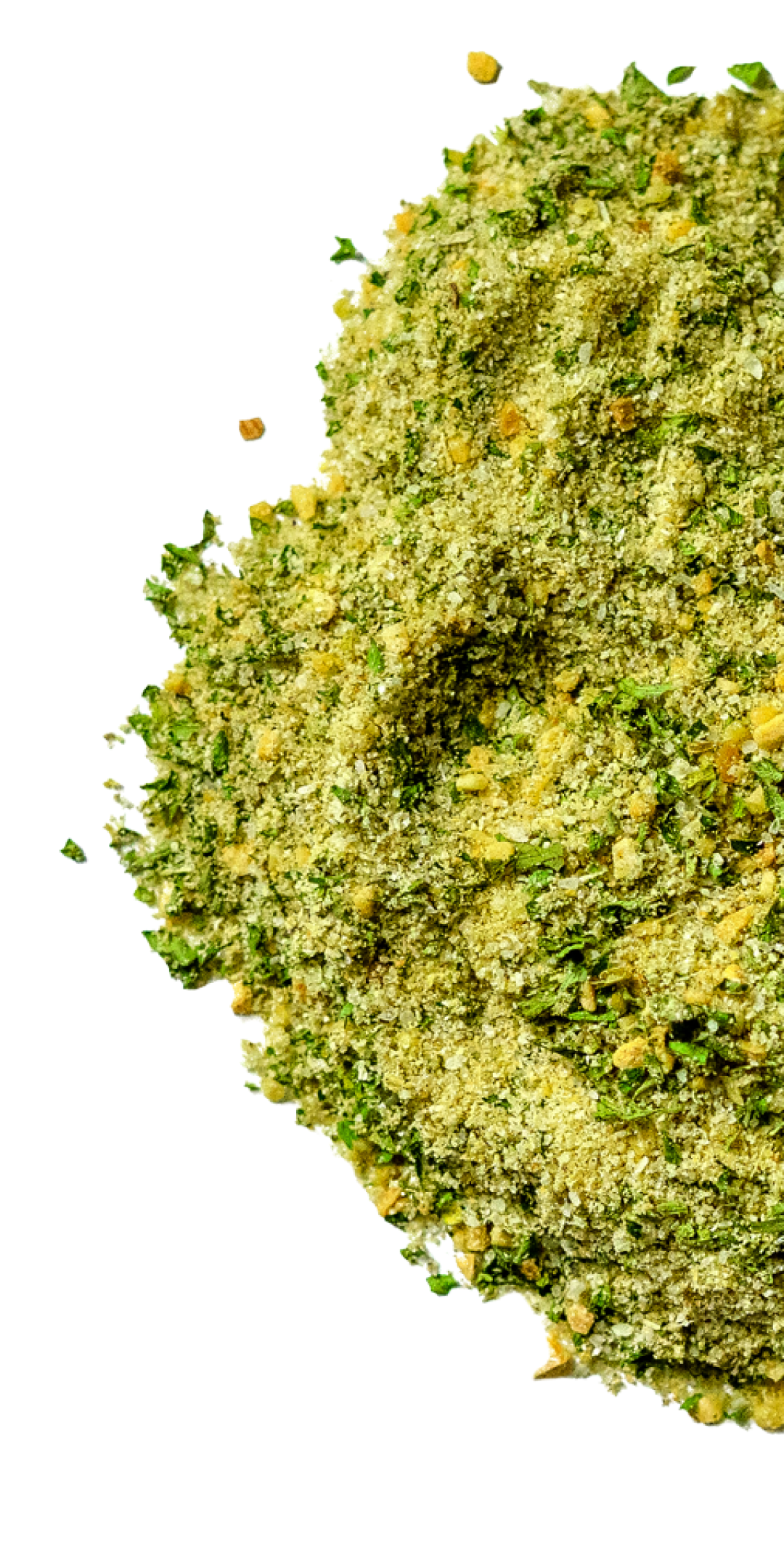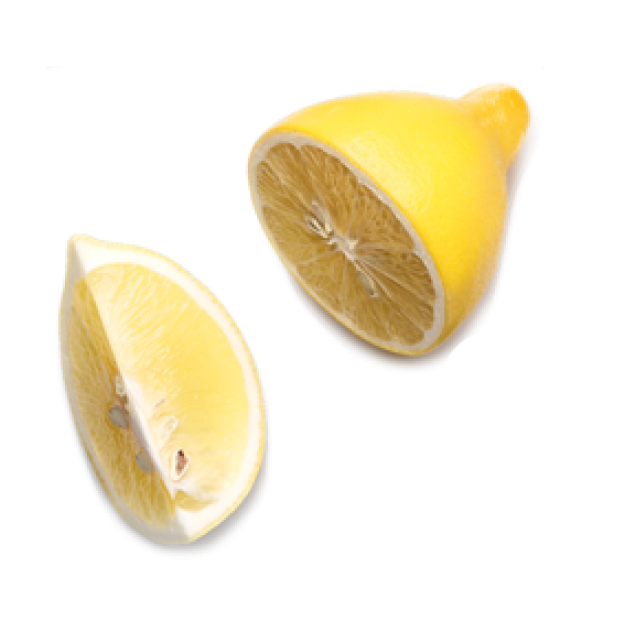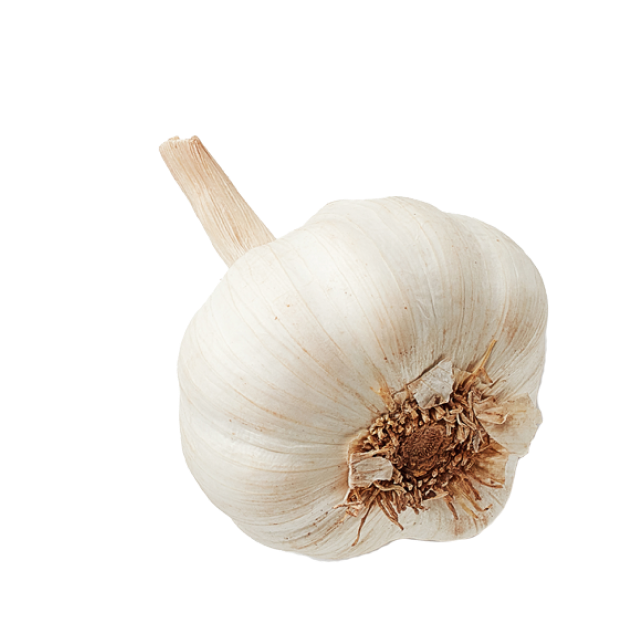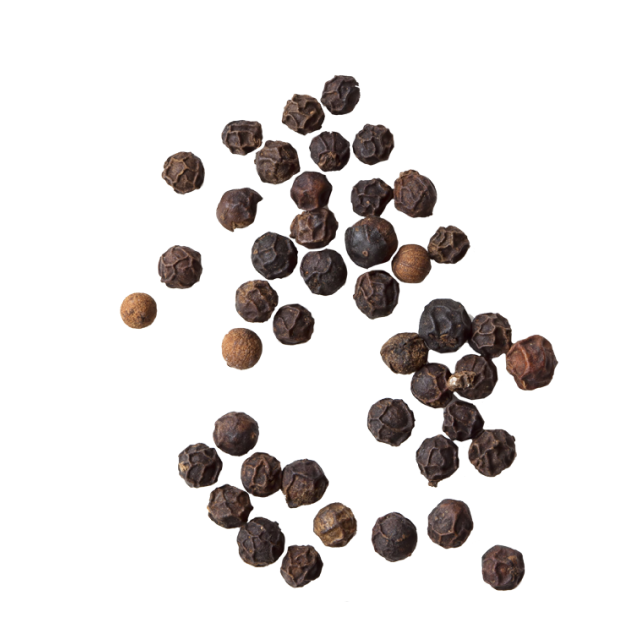 Spicy in all the right ways
Tasty, anything-but-boring meals come together in no time.
All Day saves the day with ready-to-sprinkle, dump, or dust seasoning blends that level up any meal.