"Savory Umami made me love veggies + vegetarian dishes way more. It's my go-to for a quick, healthy dinner."
Savory Umami
Rich & Earthy
An intense, earthy blend to add depth to any dish. Perfect for soups, sauces, cold-weather dishes and anything else that needs an extra something-something.
• Subtle umami mushroom and chili
• Depth with miso, garlic, onion
• Touch of sweet tomato
Mushrooms, Salt, Garlic, Onion, Tomato, Yeast Extract, Chili Peppers, Oil (Canola and Corn), Red Miso (Soybeans, Salt, Rice), Sugar, Natural Flavor. Contains 2% or Less: Modified Food Starch, Maltodextrin. Contains Soy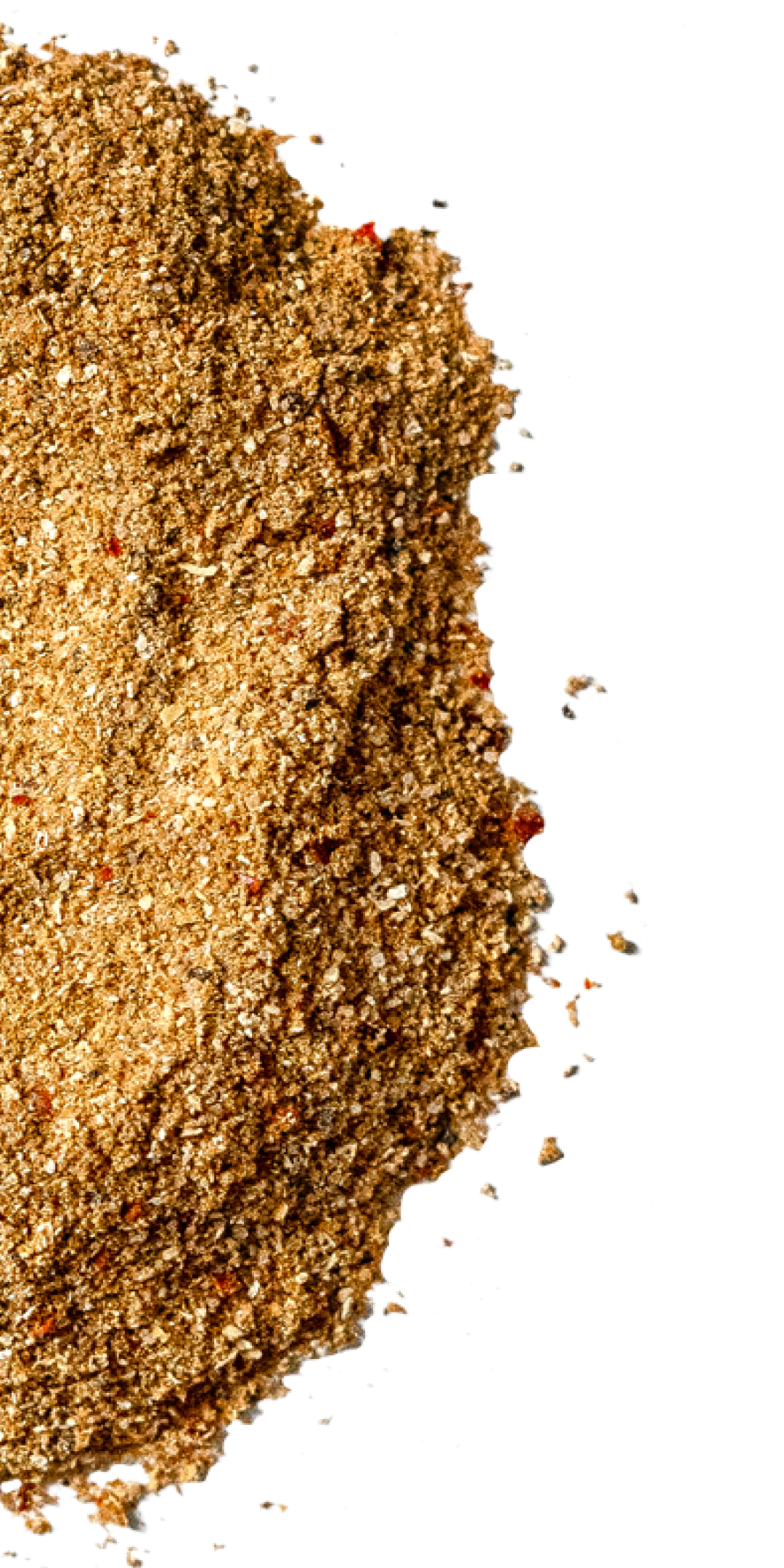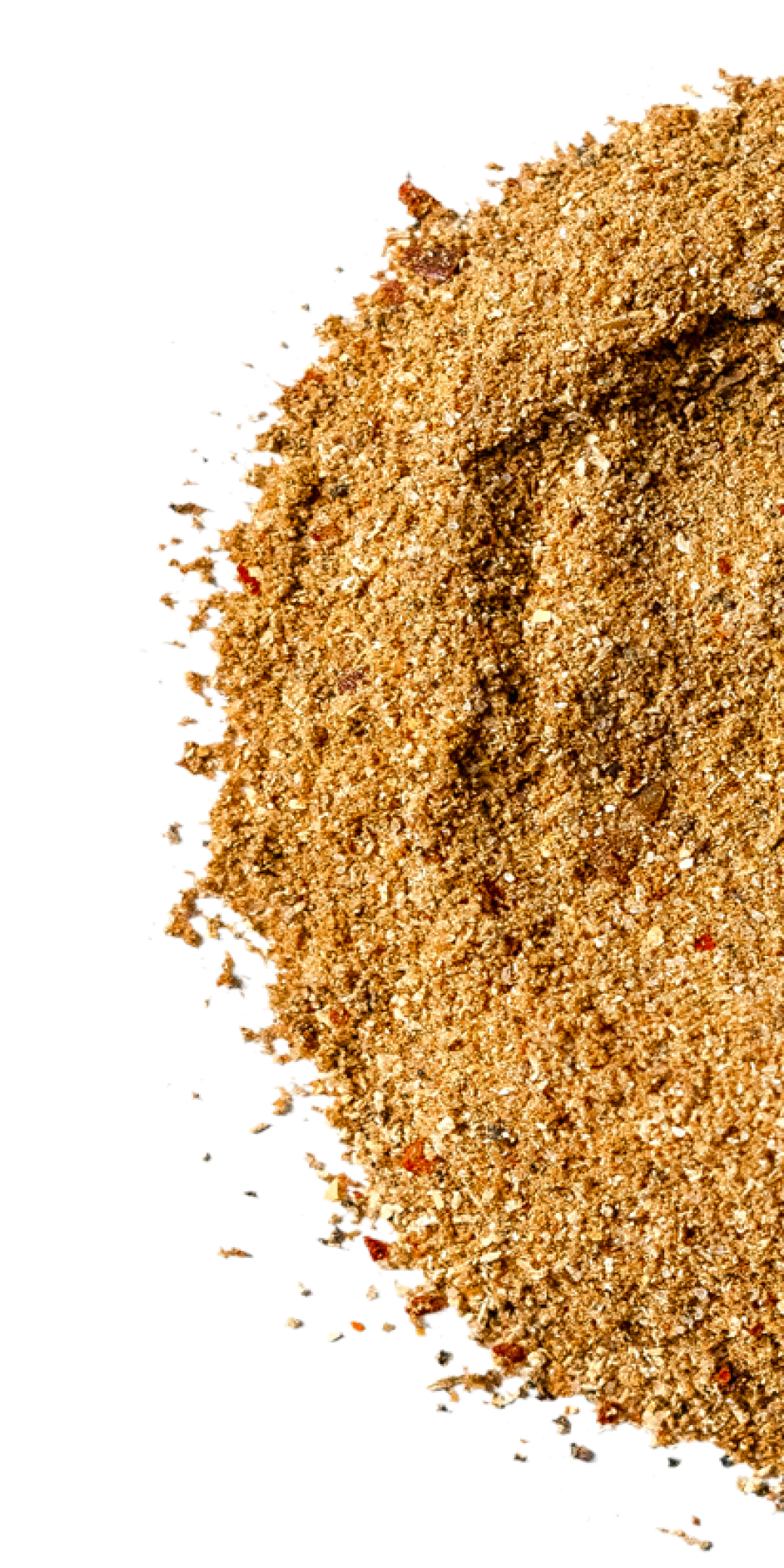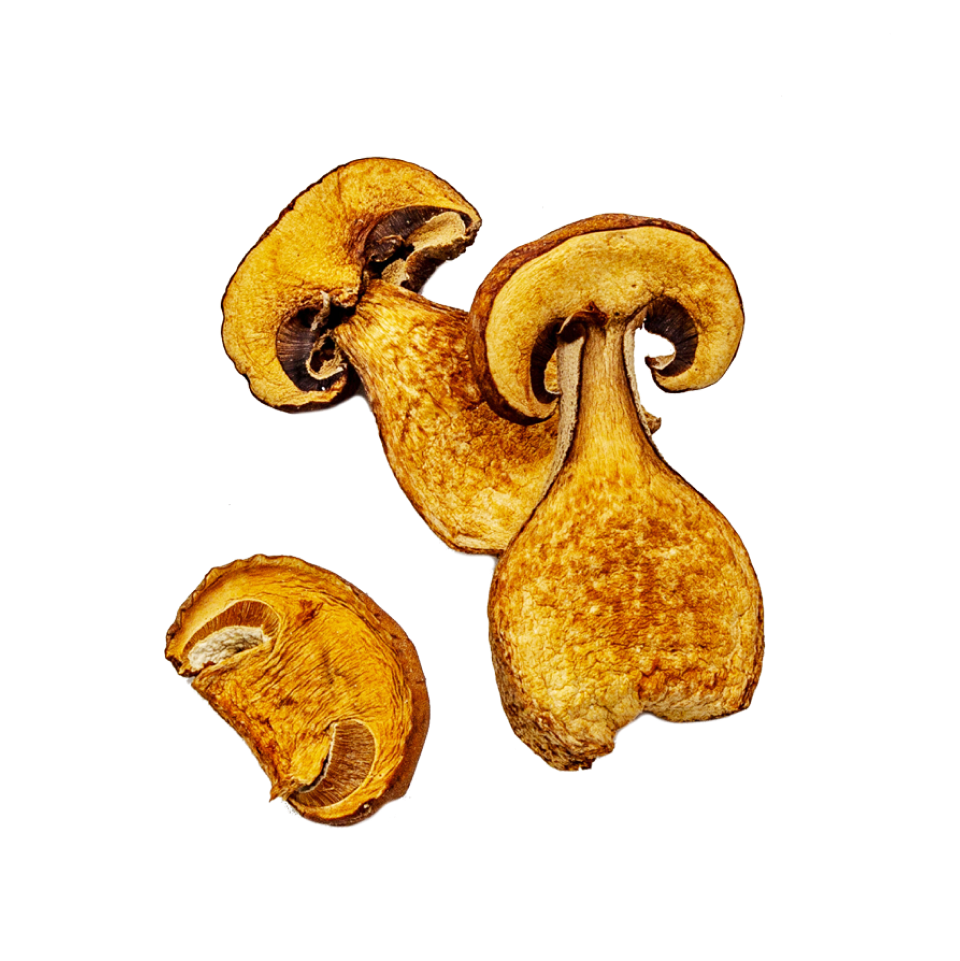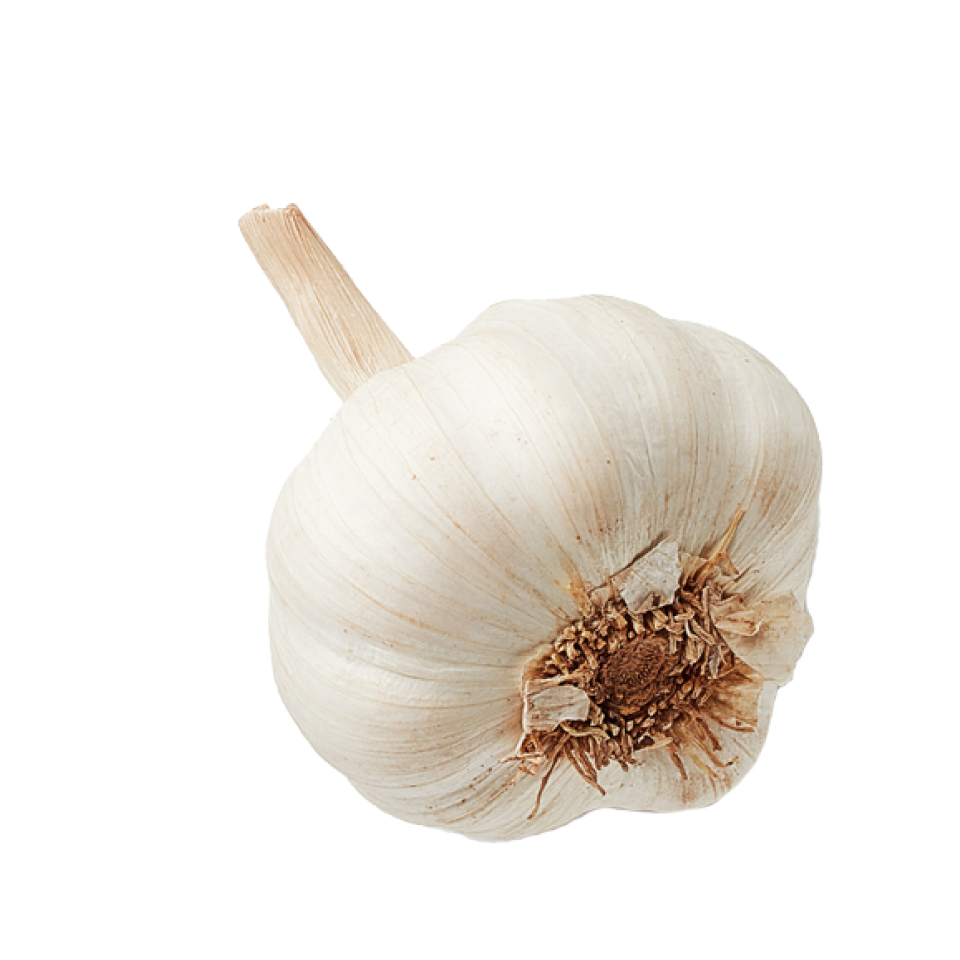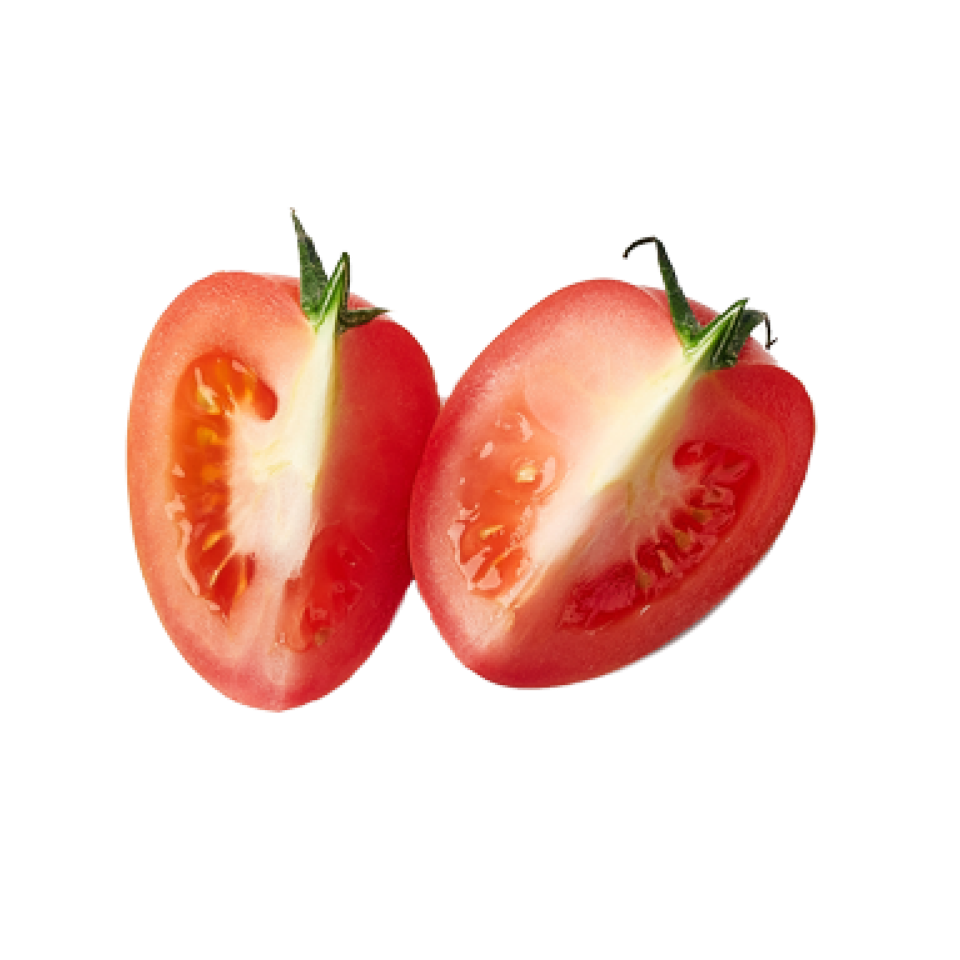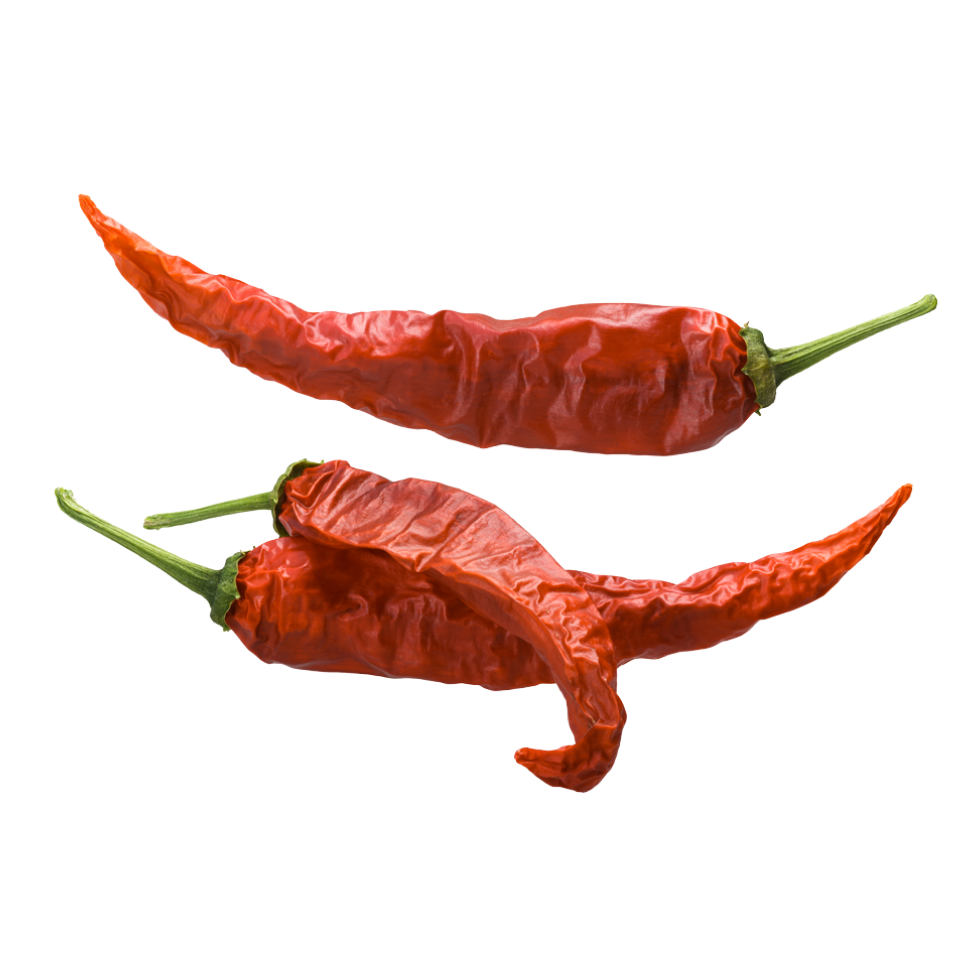 Spicy in all the right ways
Tasty, anything-but-boring meals come together in no time.
All Day saves the day with ready-to-sprinkle, dump, or dust seasoning blends that level up any meal.