"My three favorite spices in one. SPICE FORCE is my absolute favorite gift for friends - and myself."
Spice Force
One seasoning collection to rule them all.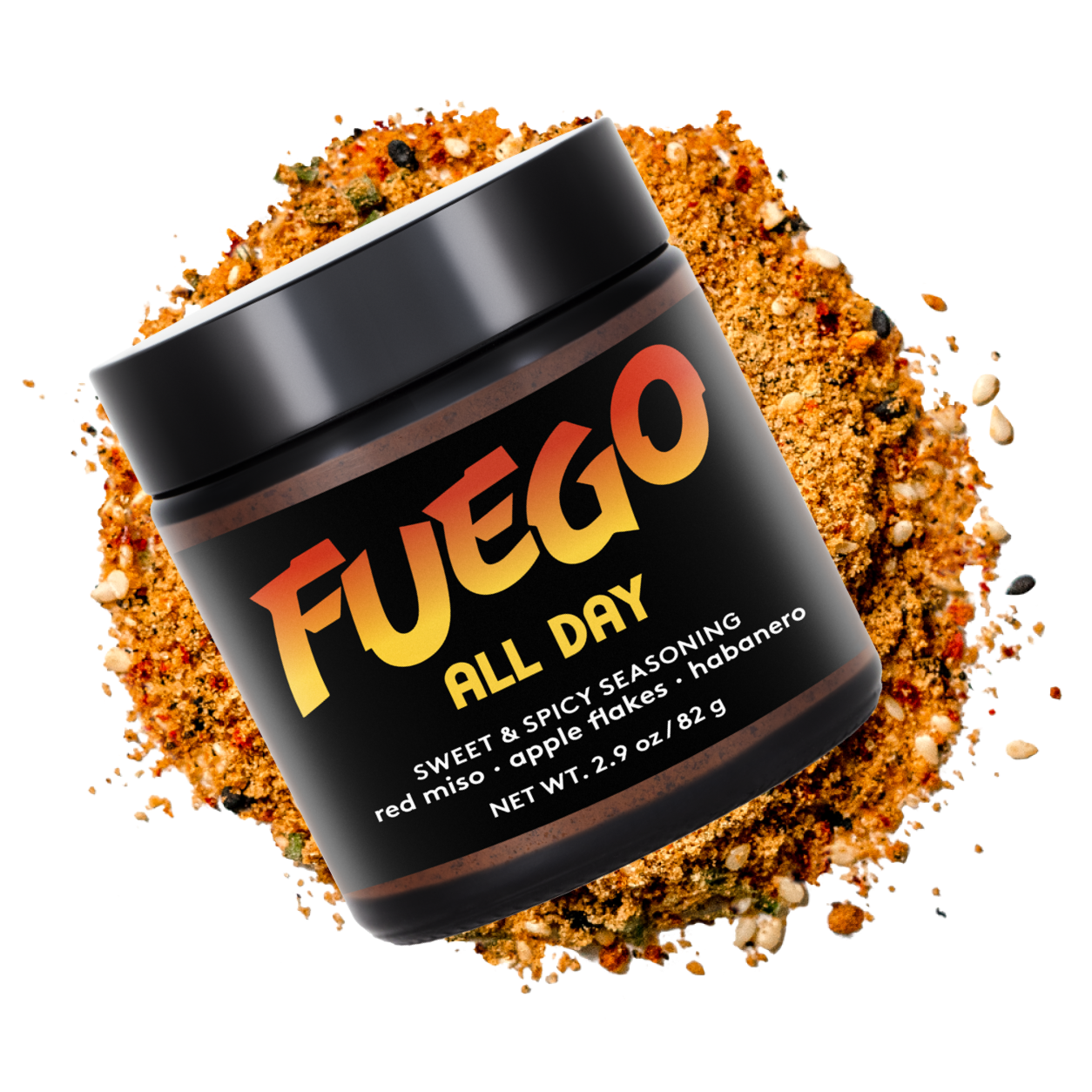 Fuego
A tangy-meets-sweet heat perfect for meat marinades, BBQ chicken and build-your-own rice bowls.
Meet Fuego
>>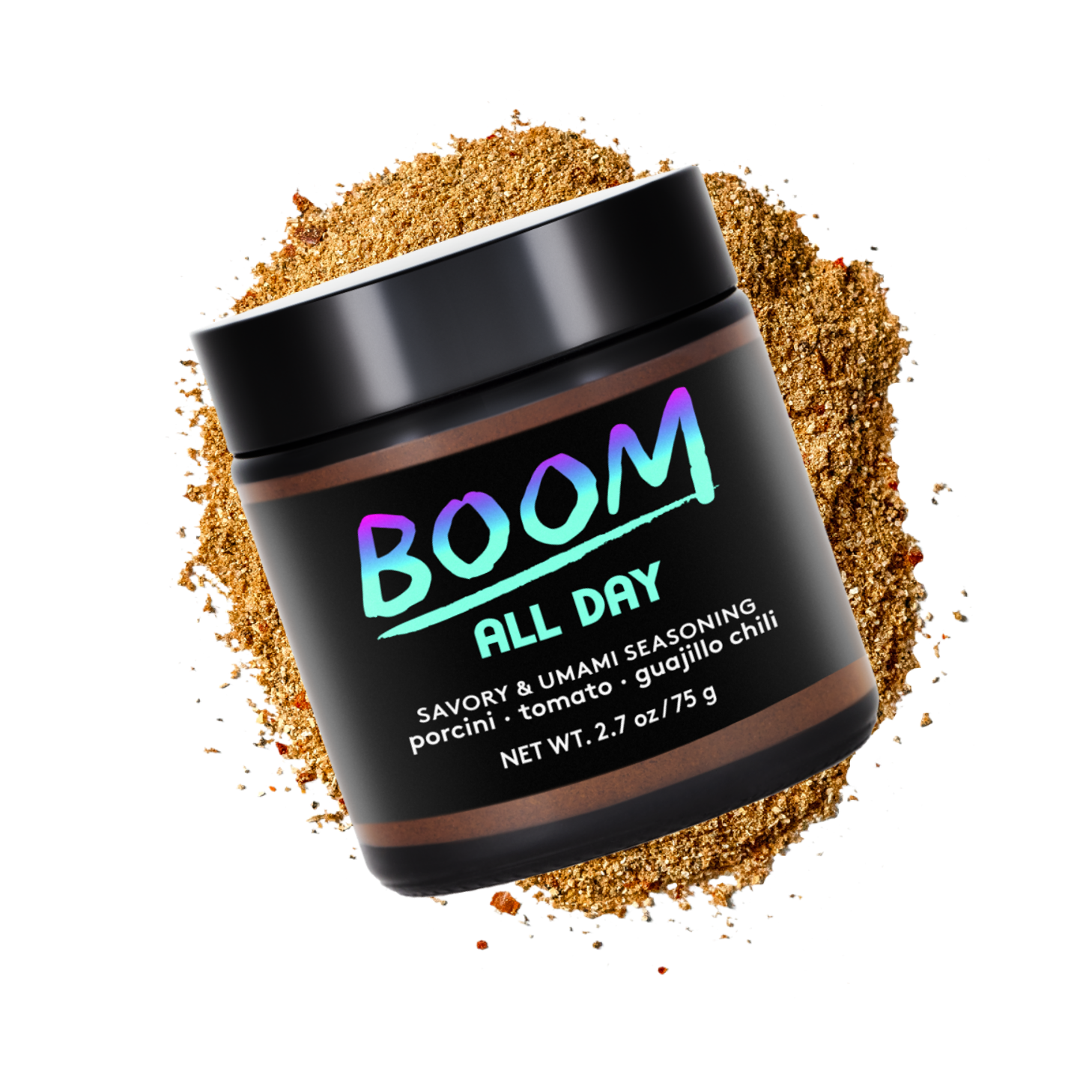 Boom
Intense, earthy flavor to add into omelettes, heaping bowls of pasta and anything else that needs an extra something-something.
Meet Boom
>>
Poppin
A zingy blend that jazzes up salad dressings, roasted veggies and your otherwise-boring leftovers.
Meet Poppin
>>
Spicy in all the right ways
Tasty, anything-but-boring meals come together in no time.
All Day saves the day with ready-to-sprinkle, dump, or dust seasoning blends that level up any meal.